Commercial Debt Recovery
Commercial Debt Recovery
Protecting your business cash flow
Managing debtors is critical to business success and liquidity. Our debt recovery lawyers can help you manage debtors from implementing a debt recovery strategy or drafting a letter of demand through to negotiations or court proceedings. Our lawyers are business savvy, and will advise on the costs of debt recovery strategies up front, and understand that protecting business relationships is also critical to longevity in business.
We offer legal advice and services for:
Terms and conditions of business
Having clear terms and conditions of business that protect your business interests, is a critical element of debt recovery. These terms and conditions should ensure that the obligations of a debtor to make payment for the goods and services provided, are clearly stated and enforceable. We can assist you in the development of terms and conditions of business which protect your rights and can be enforced in instances of debtor dispute.
Letters of demand
A letter of demand from a respected law firm, such as Miller Harris Lawyers, will often be all that is required to initiate a response from a debtor. This is a crucial first step in the debt recovery process and can often result in payment before significant debt recovery costs are incurred.
Legal proceedings
Where a letter of demand and other courses of action have been unsuccessful, it may be necessary to commence legal proceedings against a debtor in order to secure payment. We can advise you on the options available in this regard, potential costs and likelihood of success. Once a decision has been made to commence legal proceedings against a debtor, we are committed to ensuring that you are kept fully informed of the progress and status of your matter.
Enforcement warrant
An enforcement officer can be authorised, via an enforcement warrant, to seize and sell real and personal property in which the enforcement debtor has a legal or beneficial interest. Miller Harris Lawyers can help you navigate this complex court process in order to settle your debts.
Lodgment of caveats and mortgages
It is important to consider alternative means for protecting your interests where a debtor payment is not forthcoming. Where appropriate, we can assist with the lodgment of mortgages and caveats over debtor assets. We can also assist with ensuring your security interests over debtor property are correctly recorded in the Personal Property Security Register (PPSR).
Attachments of earnings
Further enforcement of a debtor's judgement can be the attachment of earnings - a process which allows for the payment of debts by direct deduction from the debtor's earnings. This process requires a Court Order which Miller Harris Lawyers can assist in obtaining.
Redirection of debt
Miller Harris Lawyers can assist you with securing the redirection of debt whereby money deposited into a debtors' account from another person, is taken from a financial institution and paid to you.
Meet the experts in
Commercial Debt Recovery
Tim McGrath
Partner
Tim has over 25 years experience in the fields of commercial litigation, insolvency (personal and corporate), corporations law, statutory compliance and industrial relations.
Email
Show Number
Show Number
more about Tim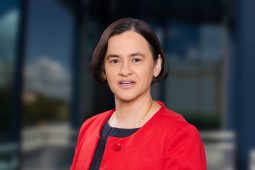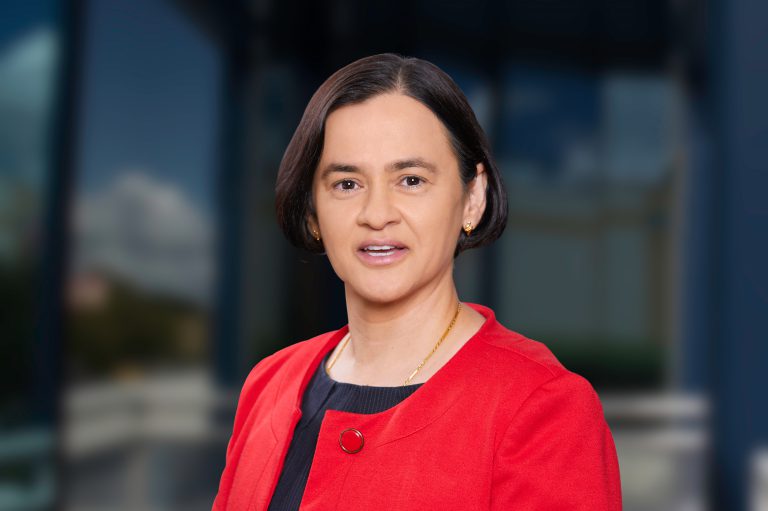 Elaine Jesurasingham
Partner
Elaine is a civil litigator and dispute resolution lawyer with a work background in commercial, property and building disputes.
Email
Show Number
Show Number
more about Elaine
Rowan Wilson
Partner
Rowan is a litigator and dispute resolution lawyer. Rowan's expertise in commercial disputes spans a wide range of industry areas particularly banking and finance, property, insurance, construction, and insolvency.
Email
Show Number
Show Number
more about Rowan