Franchising
Franchising
Protecting and securing commercial value
Franchises are becoming an increasingly popular way to do business in Australia which is why advice from an experienced franchise lawyer is critical.  Franchising is a business relationship whereby a franchisor (the owner of the business) assigns to an independent party (franchisee) the right to market and distribute the franchisor's products or services and to trade using the franchisor's business name for a specified period of time. The rights and obligations of the franchisor and franchisee are set out in a franchise agreement. The terms and conditions of a franchise agreement can differ significantly from one business to the next.
There are a number of important considerations when it comes to developing or entering into a franchise agreement. Our franchise lawyers advise both franchisors and franchisees on various legal matters relevant to the establishment and operation of successful franchise businesses including drafting and/or review of franchise agreements, provision of mediation and dispute management services and provision of practical commercial advice pertaining to the franchise business models.
As a franchisor, it is important that your intellectual property is protected and that your expectations of the franchisee/s are clearly documented in the franchise agreement. Our aim is to help you develop a successful franchise business that builds on the strength of your existing business model, whilst also protecting the value you have created.
As a franchisee, it is important that you understand your rights and obligations pursuant to the franchise agreement prior to entering into the agreement as well as, any potential risks that flow from these agreements.
We offer legal advice and services for:
Franchise and licence agreements (franchisor)
We recognise that you have worked hard to build your business and that it needs to be protected as you look to develop a franchise model. We have a thorough understanding of the Franchising Code of Conduct and will ensure that your franchise business complies with its requirements. We are experienced in the preparation of franchise agreements and can advise on how to mitigate the various risks associated with granting a franchise to a business operator.
Systems advice (franchisor)
Based on our broad experience of developing franchise models and the legal frameworks that accompany them, we can make informed and expert recommendations on the implementation of systems and procedures that will assist your businesses transition to a franchised network.
Intellectual property arrangements (franchisor)
Protecting and recognising your intellectual property (IP) as you look to franchise is an important step in establishing a successful franchise business. We know that a big part of what you are selling to potential franchisees is your IP, so it is crucial to instill confidence that your IP is secure and effective in restricting competitors from entering the market. We will work with you to protect your IP and develop strength around your brand that ensures an enticing offer is presented to potential franchisees.
Review and advice on franchise agreements (franchisee)
Whilst many franchisees may feel there is limited opportunity to negotiate changes to a franchise agreement, it is nonetheless important that as a potential franchisee, you have a clear understanding of the rights and obligations placed on you pursuant to the franchise agreement. We can review and help interpret the practical implications of the franchise agreement and advise you on the potential risks involved.
Dispute resolution and mediation (franchisor and/or franchisee)
Unfortunately not all franchise business relationships are successful and from time to time, disputes may arise. Miller Harris Lawyers can assist by assessing the circumstances surrounding such disputes, interpreting the application of terms and conditions of the franchise agreement relevant to the circumstances and advising franchisors or franchisees on the their rights and obligations. We can also assist with the provision of dispute resolution and mediation services with the aim of achieving an agreed and workable outcome for the various parties involved.
General advice (franchisor and franchisee)
The commercial team at Miller Harris Lawyers has recognised expertise in developing strong franchise business models, but we also offer experience and technical knowledge to help potential franchisees. We can help you evaluate the commercial value of the offering as well as understand the obligations and expectations of proposed franchise agreements. From assistance with interpretation of a particular clause or aspect of a franchise agreement, to general legal advice associated with the regulatory environment in which your franchise operates, Miller Harris Lawyers can assist in achieving positive outcomes for your business.
Meet the experts in
Franchising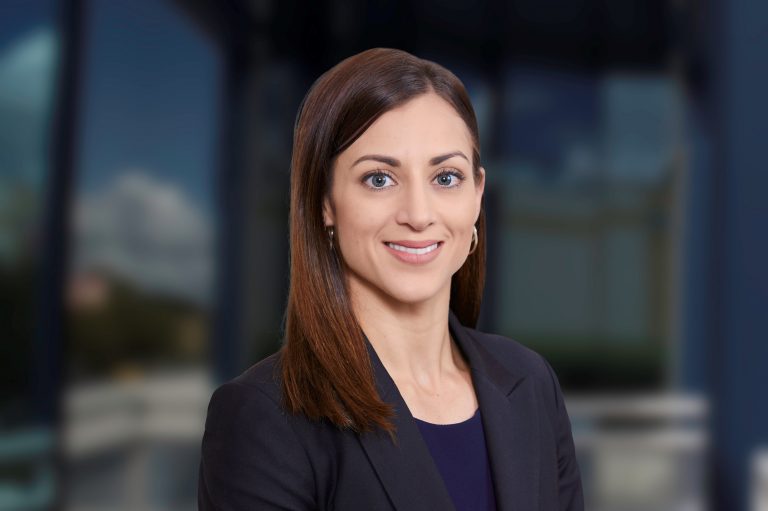 Rachelle Parker
Senior Associate
Rachelle is one of our commercial lawyers based in our Mareeba office.  She primarily practices in the area of commercial and property law.
Email
Show Number
Show Number
more about Rachelle
Lauren Doktor
Senior Associate
Lauren is a commercial and property lawyer with a broad range of experience in business, commercial and property law.
Email
Show Number
Show Number
more about Lauren