Government
Government
Assisting the business of government
Advising government agencies, local councils and private clients on a range of government law matters has always been a core service of Miller Harris Lawyers.  As with any other business, for government agencies and departments to be efficient and financially responsible, they rely on having clear policies and processes in place as well as professional assistance to ensure compliance.  Our lawyers have worked with many of the government agencies operating in the Cairns and North Queensland region providing a range of advice and services on government law related matters.
Miller Harris Lawyers has extensive experience working across private and public sectors, which gives us a thorough appreciation of the policy, public administration and practical drivers operating in the government sector. We understand the framework of government and provide timely, practical and cost-effective advice and legal services to various levels of government and government agencies.
We offer legal advice and services for:
Property acquisitions, leasing and management
We advise public sector entities on all aspects of property management by conducting due diligence, negotiating contracts, property conveyancing and developing lease agreements.
Tendering and commercial contracts
Contracting services is a major part of government activity and Miller Harris Lawyers has extensive experience in drafting, reviewing and enforcing tenders and commercial contracts.
Local law enforcement
Local governments have a duty to enforce their local laws, but often this outcome is not easily achieved. Miller Harris Lawyers can offer advice, support and representation to local governments in performing this important function.
Public health
Miller Harris Lawyers works with local governments to assist with all compliance and enforcement issues related to public health.
Planning and development law
Miller Harris Lawyers' commercial team are highly experienced in planning and development law, including enforcement, declarations, injunctions and appeals.
Corporate governance
Public sector organisations have extensive probity, process and governance obligations and are often the subject of public scrutiny and public access. We can assist with advice, procedures and documentation to ensure that your council, government-owned corporation or department has a high degree of compliance.
Meet the experts in
Government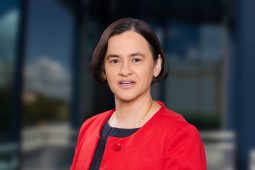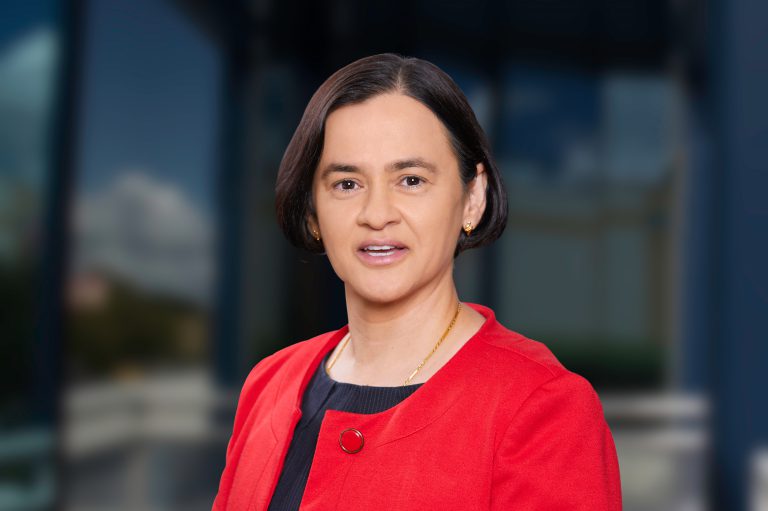 Elaine Jesurasingham
Partner
Elaine is a civil litigator and dispute resolution lawyer with a work background in commercial, property and building disputes.
Email
Show Number
Show Number
more about Elaine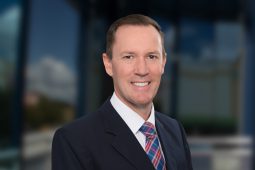 Nigel Hales
Partner
Nigel is the only Queensland Law Society accredited property law specialist in Cairns.
Email
Show Number
Show Number
more about Nigel
Sean Walsh
Partner
Sean is an experienced business and commercial lawyer, having practised exclusively in these areas for almost 30 years.
Email
Show Number
Show Number
more about Sean