Intellectual Property
Intellectual Property
Protecting, defending and commercialising your intellectual property
Intellectual property is a valuable commodity and your best ideas are often your most valuable.  Our intellectual property lawyers work with you to protect these ideas and ensure that your business is the one that benefits from the development and commercialisation of your innovative product or concept.  Miller Harris Lawyers can advise on a range of intellectual property law issues and assist you with the establishment, registration, commercialisation and protection of your intellectual property.
Protecting and defending intellectual property rights is integral to any successful business strategy and we work with our clients to safely negotiate the complicated path through testing and commercialisation until the product is securely launched into the marketplace.
We offer legal advice and services for:
Copyright
Because copyright protection is automatic in Australia, many businesses think that their ideas or new products are protected. Copyright law is far from black and white however and therefore, our aim is able to provide advice that ensures your ideas have adequate protection, that you are aware of the limits of this protection and aware of the potential risks.
Trade Marks
A trade mark is a useful way of protecting your distinctive brand and preventing consumer confusion as well as damage to your reputation. The process of developing and protecting a trade mark is long and complex, but is made easier when undertaken with the assistance of our commercial team.
Confidential information
Ensuring that information remains confidential can often be a critical part of securing registered intellectual property rights and Miller Harris Lawyers can help with the early development of well-crafted confidentiality agreements and the implementation of processes and procedures for handling confidential information.
Meet the experts in
Intellectual Property
Sean Walsh
Partner
Sean is an experienced business and commercial lawyer, having practised exclusively in these areas for almost 30 years.
Email
Show Number
Show Number
more about Sean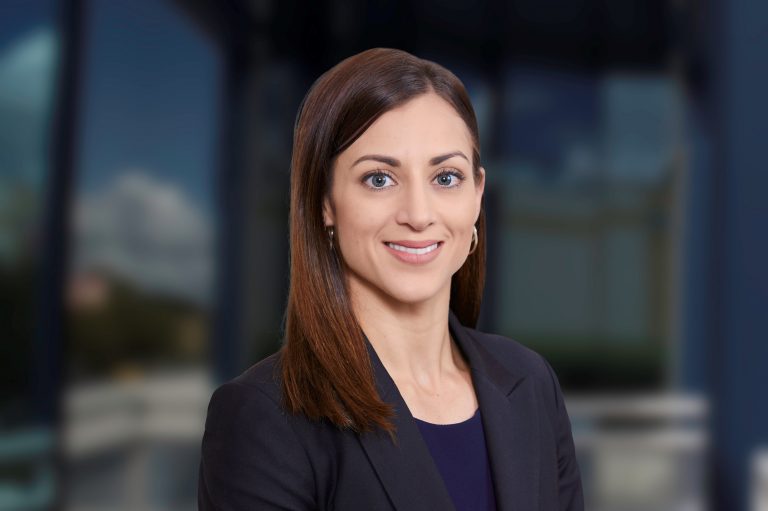 Rachelle Parker
Senior Associate
Rachelle is one of our commercial lawyers based in our Mareeba office.  She primarily practices in the area of commercial and property law.
Email
Show Number
Show Number
more about Rachelle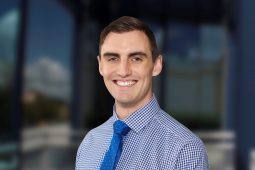 Ashley Jan
Associate
Ashley works in the firm's litigation and dispute resolution division, where his passion for problem solving and helping others, drives his determination to achieve the best outcomes for clients.
Email
Show Number
Show Number
more about Ashley