Native Title and Cultural Heritage
Native Title and Cultural Heritage
Negotiating productive agreements
Our lawyers have been working in the native title and cultural heritage fields for more than 25 years, including work on some of the earliest native title determinations made in Australia. Much progress has been made in native title law since that time, however the fundamental principles of respect and communication remain at the heart of our approach.  Miller Harris Lawyers has worked with a wide variety of organisations in the native title law and cultural heritage law areas providing services to clients both in Cairns and throughout the North Queensland region.
We support the resolution of disputes amongst native title claimant groups through representative body dispute resolution processes, based on sound anthropology and agreement, rather than divisive litigation.
We specialise in assisting traditional owners, leaseholders, pastoralists, property developers, miners and government agencies with a range of services outlined below.
We offer legal advice and services for:
Native title claims
Recognition and respect for traditions, lore and country are at the heart of native title claims. The process can be slow, controversial and technical. We assist those involved in claims to bring them to resolution.
Non-claimant native title proceedings
We also represent those who hold a non-native title interest on land and are seeking to protect their rights, or approval to deal with the land in a way which is protected under the Native Title Act. Where native title may exist, we assist by negotiating and reaching agreement with the land's native title holders.
Indigenous land use agreements
Miller Harris Lawyers can assist with the negotiation and preparation of Indigenous land use agreements which allow projects to proceed on land which may be subject to native title.
Cultural heritage agreements
We also have extensive experience in negotiating cultural heritage agreements which allow projects to proceed in a manner which is respectful of cultural heritage issues and compliant with relevant laws.
Review of government administrative decisions
Native title most commonly exists in land held or administered by government entities. As a result, administrative decisions can significantly impact on traditional owners. We have a strong track record of assisting in reviewing and challenging these decisions to protect native title rights and cultural heritage.
Meet the experts in
Native Title and Cultural Heritage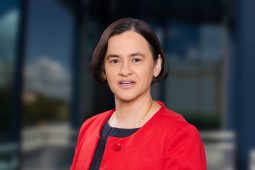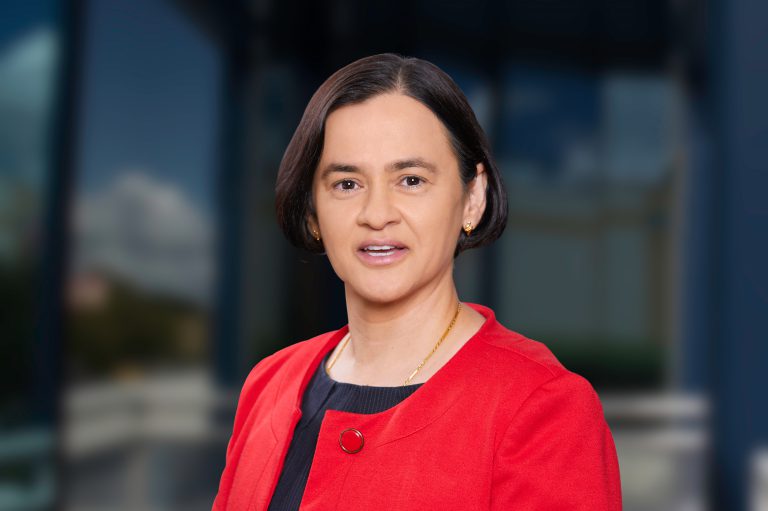 Elaine Jesurasingham
Partner
Elaine is a civil litigator and dispute resolution lawyer with a work background in commercial, property and building disputes.
Email
Show Number
Show Number
more about Elaine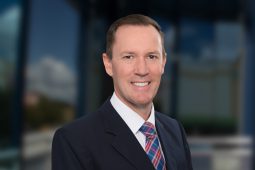 Nigel Hales
Partner
Nigel is the only Queensland Law Society accredited property law specialist in Cairns.
Email
Show Number
Show Number
more about Nigel