Planning
Planning
Planning for success
Developers, owners, investors, financiers and construction companies turn to Miller Harris Lawyers for advice on all areas planning law, knowing that our technical expertise and knowledge of the constantly changing maze of planning laws allows us to deliver a strategic, practical and commercially orientated approach to help meet their business objectives.  Our lawyers have a detailed knowledge of the aspects of town planning law and development law relevant to the Cairns and North Queensland region.
We can offer you informed advice about the development planning and approval process, from initial concept through to lodgment of the application, submissions, decisions and appeals.
We offer legal advice and services for:
Town planning law and development approval processes, including litigation for developers, submitters and councils
Town planning legislation is complex and changes frequently so the team at Miller Harris Lawyers is committed to staying up to date with all regulatory changes and the impacts they might have on your development.
Due diligence investigations for large property transactions
Are you getting what you expect in the way of approvals? Does your proposed site already have development compliance problems? Is your development concept likely to be approved? Making sure you investigate and are aware of the potential implications of these issues in advance, can often save you significant time and money as a project progresses. We can help with all the prudent investigations.
Built heritage and Indigenous cultural heritage advice
Developing within heritage or cultural heritage contexts can carry additional restrictions and legislative responsibility for your project. We understand the sensitivity in working within the imposed framework and can advise the best course of action to deal with these issues effectively.
Meet the experts in
Planning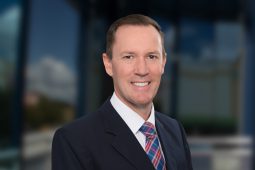 Nigel Hales
Partner
Nigel is the only Queensland Law Society accredited property law specialist in Cairns.
Email
Show Number
Show Number
more about Nigel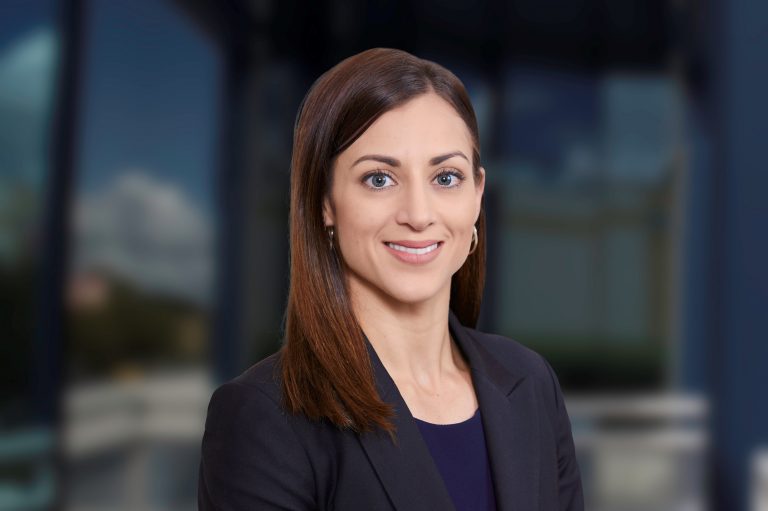 Rachelle Parker
Senior Associate
Rachelle is one of our commercial lawyers based in our Mareeba office.  She primarily practices in the area of commercial and property law.
Email
Show Number
Show Number
more about Rachelle