Retirement Living
Retirement Living
Retirement without the worry
Retirement and aged care villages or shared residences are becoming an increasingly prominent part of society but, can involve very complex legal and operational arrangements which are often difficult to come to grips with late in life.  Our lawyers understand the different structures used by retirement living facility operators, the legal issues involved and, can explain them all in plain language so you understand what you are committing to with your potential new home.  We provide retirement living legal  advice to both operators and residents in the Cairns and North Queensland region and can assist you in understanding the issues and risks involved.
We offer legal advice and services for:
Purchasing a retirement unit or right to reside
Moving in to a retirement village can be a significant decision and investment for potential residents. Miller Harris Lawyers can review and advise on the documentation involved so that you have peace of mind in making your purchase and are aware of your rights and obligations.
Residence contracts, public information documents and other residential agreements
Residence contracts and public information documents are inevitable features of retirement villages, but are often lengthy and complex documents which are not easy to read. Our experts can do the hard work for you and explain the documents in plain English so that you understand them.
Meet the experts in
Retirement Living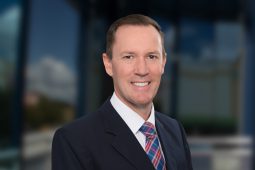 Nigel Hales
Partner
Nigel is the only Queensland Law Society accredited property law specialist in Cairns.
Email
Show Number
Show Number
more about Nigel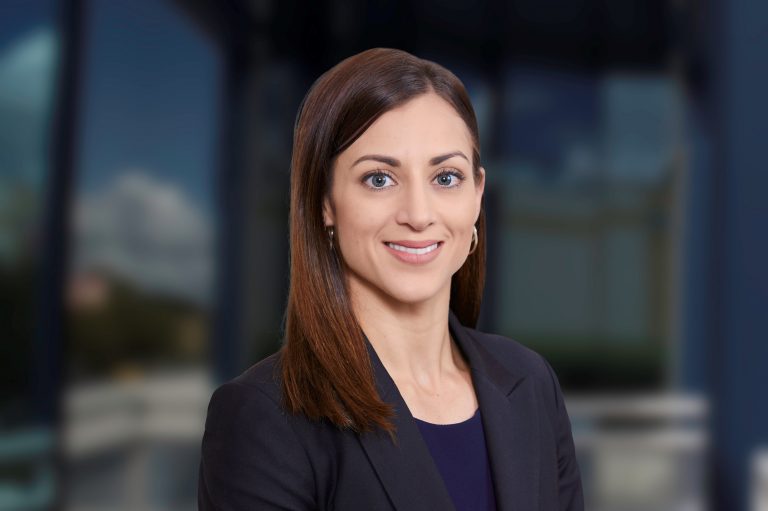 Rachelle Parker
Senior Associate
Rachelle is one of our commercial lawyers based in our Mareeba office.  She primarily practices in the area of commercial and property law.
Email
Show Number
Show Number
more about Rachelle