Commercial Litigation
Commercial Litigation and Dispute Resolution
Devising winning litigation strategies
If you are looking for a swift and positive outcome to your business dispute, Miller Harris Lawyers can assist by offering professional and expert legal assistance in all areas of litigation, dispute resolution, risk management, negotiation and (where required) court action.  Our litigation lawyers have been helping Cairns and North Queensland businesses resolve their disputes for over 25 years.
Our aim is to minimise the impact of the dispute on your business by effectively dealing with your commercial disputes. We work closely with our clients to devise litigation strategies that realistically identify the prospects of success and we use our extended areas of expertise to achieve the best commercial outcome for you.  Each litigation lawyer on our team is committed to keeping you continually informed of the status of your dispute or litigation matter and the alternative options available for resolution.
We offer legal advice and services for:
Commercial and contractual disputes
Commercial disputes can arise for a variety of reasons and if not dealt with quickly, can be both expensive and disruptive. Miller Harris Lawyers can help prevent your exposure to such disputes and litigation through the development of appropriate risk management strategies for your business. We are also able to provide advice on specific commercial and contractual disputes including the various resolution options available and their relative merits. We recognise the importance of keeping our clients continually updated regarding the status of dispute resolution actions so that you are able to make pragmatic decisions on the various courses of action available.
Property disputes
With broad experience in the North Queensland property market and the various types of dispute resolution procedures applicable to that market, Miller Harris Lawyers has significant experience acting for developers, property owners, landlords, tenants, financiers and government authorities on a range of dispute resolution matters of varying complexity.
Intellectual property disputes
Businesses and individuals can invest significant time and resources creating intellectual property rights. It is important that your rights and the value you have created are protected. Miller Harris Lawyers can provide assistance on a range of intellectual property dispute matters including trade marks, design, copyright and patent infringements, enforcement of your rights relating to confidential information and trade secrets, along with enforcement and/or advice on, restraint of trade claims.
Arbitration
Arbitration can be an expedient, private and efficient method of dispute resolution. It provides an alternate means (to Court litigation) of resolving a dispute. Arbitration can be an option for dispute resolution in a range of circumstances including contractual and commercial disputes (where an underlying agreement provides for arbitration to be used in the event of a dispute and certain areas of law where arbitration is permitted by legislation such as particular industrial disputes). Miller Harris Lawyers can advise you on whether an arbitration option is available and its relative merits and ultimately represent you in arbitration matters.
Environmental and planning disputes
Environmental and planning regulation has become a complex area that is underpinned by legislation, diverse planning schemes, State policies and case law. Our litigation team is experienced in dealing with prosecution and appeals for environmental offences, acting for clients and government agencies in relation to planning dispute matters and, advising clients on relevant legislative requirements and alternatives for resolution of environmental and planning dispute matters.
Insolvency
Corporates and individuals can encounter insolvency issues for a range of reasons including, changing economic and market conditions, mismanagement, fraud and/or changing personal circumstances.  Miller Harris Lawyers has extensive experience advising directors, shareholders, creditors and individuals on the implications of insolvency and the various courses of action available in such situations as well as the relevant risks and obligations.
Defamation
Miller Harris Lawyers provides quality advice to those whose reputations have been called into question. The firm has acted in a number of high profile matters over the years and can assist you in determining whether a potential defamation has occurred and the options available to you to address the situation.
Meet the experts in
Commercial Litigation and Dispute Resolution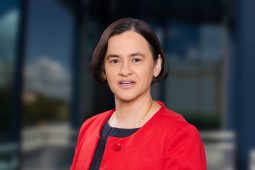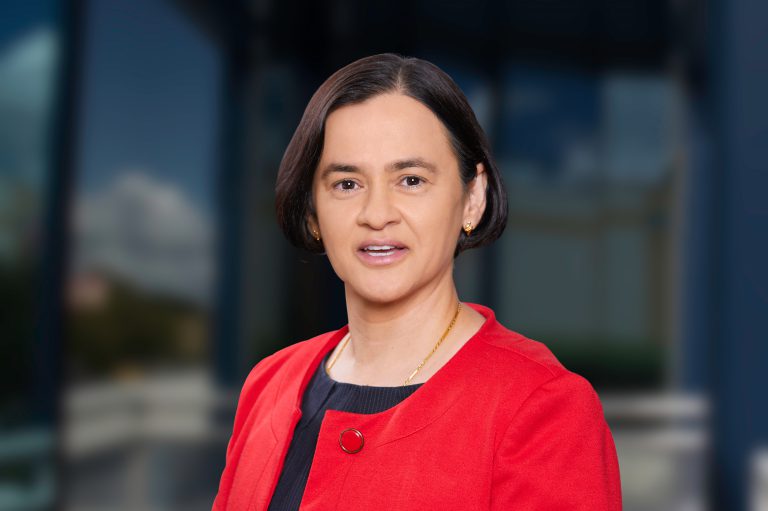 Elaine Jesurasingham
Partner
Elaine is a civil litigator and dispute resolution lawyer with a work background in commercial, property and building disputes.
Email
Show Number
Show Number
more about Elaine
Tim McGrath
Partner
Tim has over 25 years experience in the fields of commercial litigation, insolvency (personal and corporate), corporations law, statutory compliance and industrial relations.
Email
Show Number
Show Number
more about Tim
Rowan Wilson
Partner
Rowan is a litigator and dispute resolution lawyer. Rowan's expertise in commercial disputes spans a wide range of industry areas particularly banking and finance, property, insurance, construction, and insolvency.
Email
Show Number
Show Number
more about Rowan